Phase 1
Write, write, write…
My journey is ongoing and I have so many things to write and fill you on. Especially on where my career is. With all this writing and planning, I am aiming to hit my goals and become a successful writer.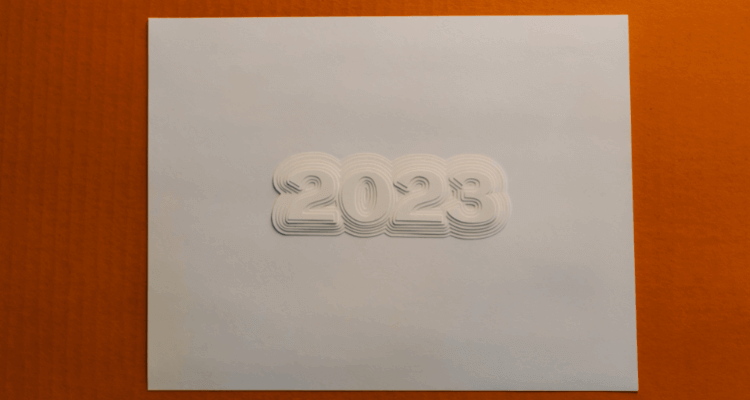 All that was fun, and I'd honestly do it over again but it's time to get down to business and pivot toward the right direction so that I can focus on my writing career and accomplish my writing goals.
This journey isn't easy and it would be unfair to only write about the highs. I have lows too because being a writer is not easy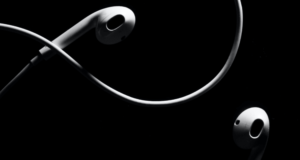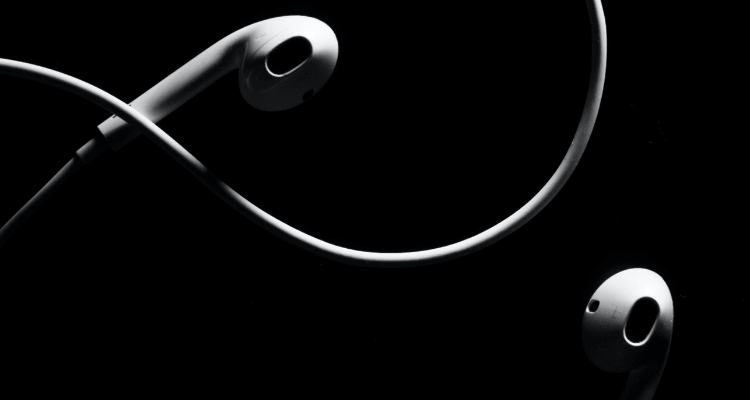 The Trials and Tribulations of a Writer is a new series that'll encapsulate my thoughts, struggles, questions, and in-time journey as a writer. I got the title from an amazing professor I had last semester. And even though this post will be the first in the series, I already love the series so much. The series doesn't have tight deadlines, leaves room for more creativity, doesn't have a specific length goal, and just allows me to let loose. And I thought that I'd have a lot of things to say for January but I guess not. Anyways here is the…
What was writing like for me this week? Well, I have a writing quota to reach every week and so many things to write. Some days are better than others but word by word I'm moving forward.
No posts
I am learning A LOT so I have tons of tips, stories, and words on the lessons I've learned.
However long it takes, there needs to be some season for focusing on (some level of) mastery in the art of writing before actively working toward publishing a book or piece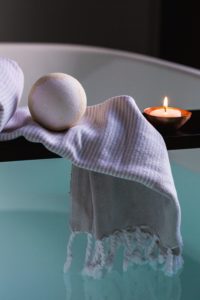 I soon realized that I was burnt out. So I took a vacation and it is the best thing I have done to further my writing so far…
And now when I look into my google docs I have multiple pieces in progress: I am juggling them all to the finish line…after a week or so I noticed that I had almost abandoned some of my older pieces.
I love my blog and sharing the things I'm learning. The best part is that this blog makes me money here's how much I've made so far with the blog and with my other writing endeavors.
And while I am so happy that I've earned something, I am also so ready to make even more money.
I want to start making money now and more money the further I go into my career. Being a starving artist or creator or writer is not on my to-do list. This blog is 7 months old and so far I have made…