Character roles are easy to enjoy in books and movies. But as a writer, creating these roles requires a bit more effort and brain juice.
 Start your writing career on a platform that'll connect you to your audience, show the value of your work, and make writing a working career. In this 20th century, there are great options to choose from.
Adopting a pen name can be the start of awesome adventures. But they also come with disadvantages. If you decide to use a pen name, don't forget these two things…
Just In
Thick all-around planners that come with extra space for me to set goals, take notes, track projects, record important info, and even brainstorm are what usually catch my eye. Especially customizable planners that I can make as big or as small as I want…
the things in our writing space that make a noticeable difference in our story-writing, writing stamina, writing discipline, and overall performance as writers. So, we're diving into Amazon's large e-commerce platform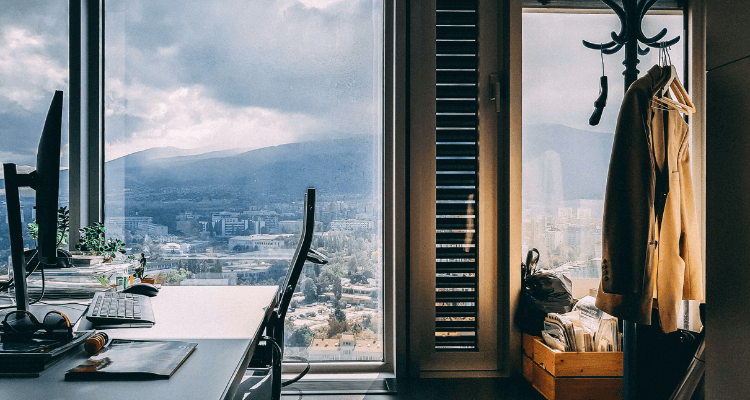 writers should be the sole catalyst for any change our work undergoes and be able to hone into our stories wherever we write. But environmental influence is often unavoidable for human beings.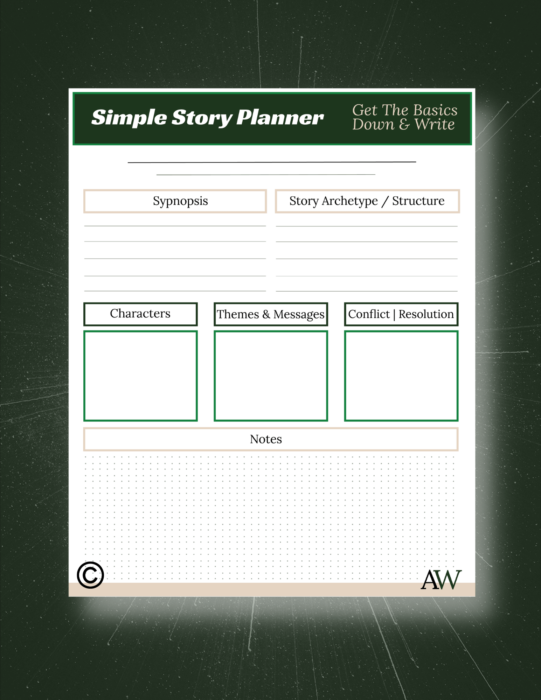 A Free Simple Story Planner
For getting Ideas Out of Your Head and Your Story Started
I never expected to struggle with story titles. And I haven't really considered it much until recently. Whenever I write stories that I don't publish or don't need to submit for class assignments, titles arent an issue. If anything most […]
This post is a bonus post to my previous post, where you'll see how I figured out whether I am a Plotter or a Panster. I also laid out the plotting method I'm going to try out to write my […]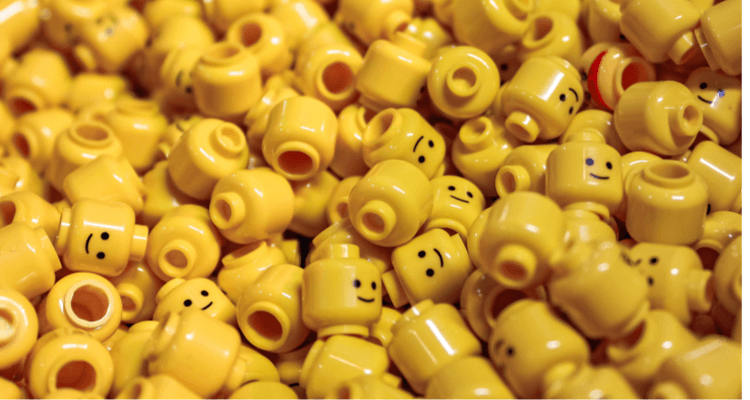 Character roles are great to read and enjoy in movies but knowing how to create them as a writer requires a bit more effort and brain juice. That's where this simple guide to the most essential character types comes in…
Thick all-around planners that come with extra space for me to set goals, take notes, track projects, record important info, and even brainstorm are what usually catch my eye. Especially customizable planners that I can make as big or as small as I want…
the things in our writing space that make a noticeable difference in our story-writing, writing stamina, writing discipline, and overall performance as writers. So, we're diving into Amazon's large e-commerce platform